Natural Stone Range
Natural Stone Range Gold Coast, Brisbane & Northern NSW - call for a free quote on 0499 852 473 or use our online contact form.
Introducing... the new epoxy flake blends, Natural Stone Range.
This exciting new combination captures the beauty of a natural polished concrete look. It's the first time (other than metallics) that the epoxy flake blends have changed at all in 20 years. They offer an increased modern look than the standard epoxy blends we've used in the past. This flawless floor has been a popular and ideal choice for home-owners, as it presents low maintenance with high resilience and is a striking substitute to a real polish system.
This modernised epoxy flooring option is still the most durable and most hygienic floor available, it simply has new blends of flake that give the appearance of natural stone (no actual stone in it) for a fantastic finished look!
---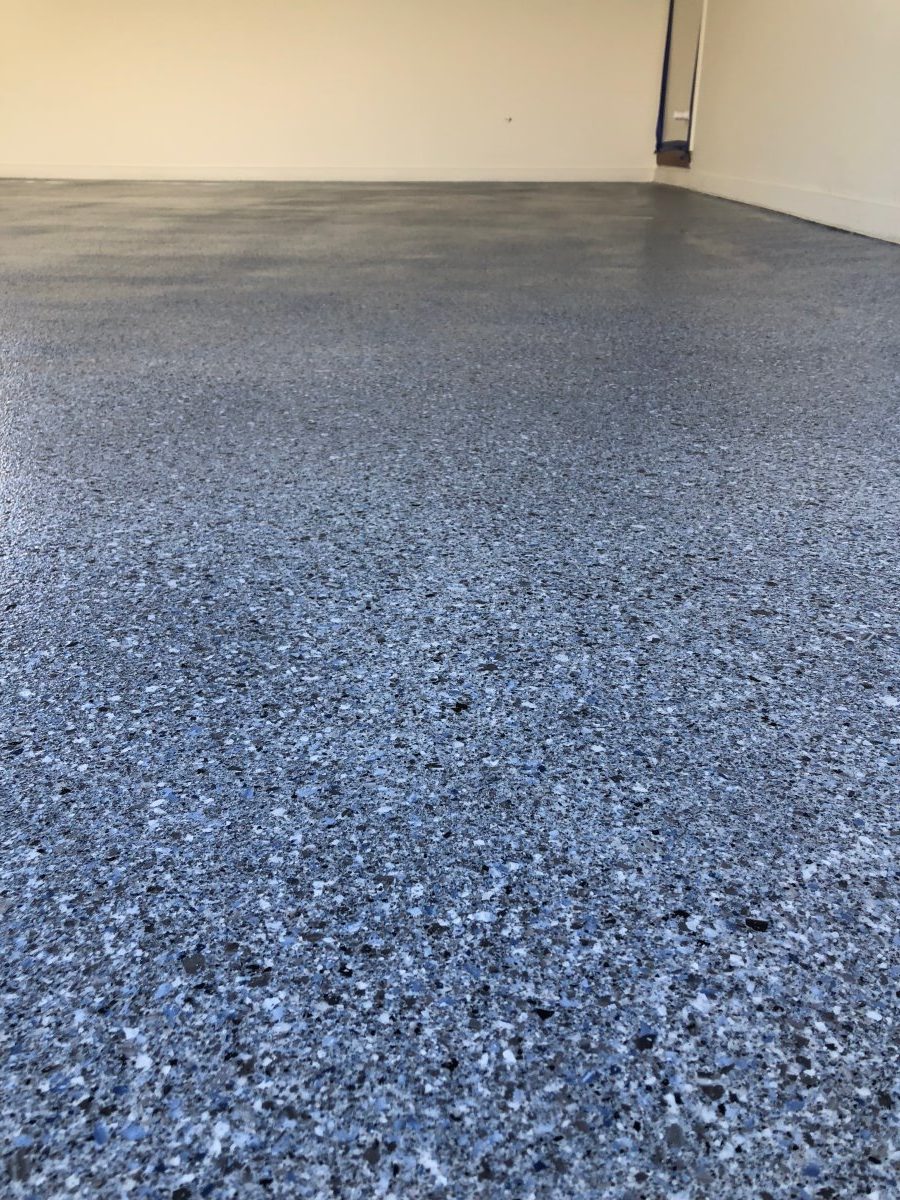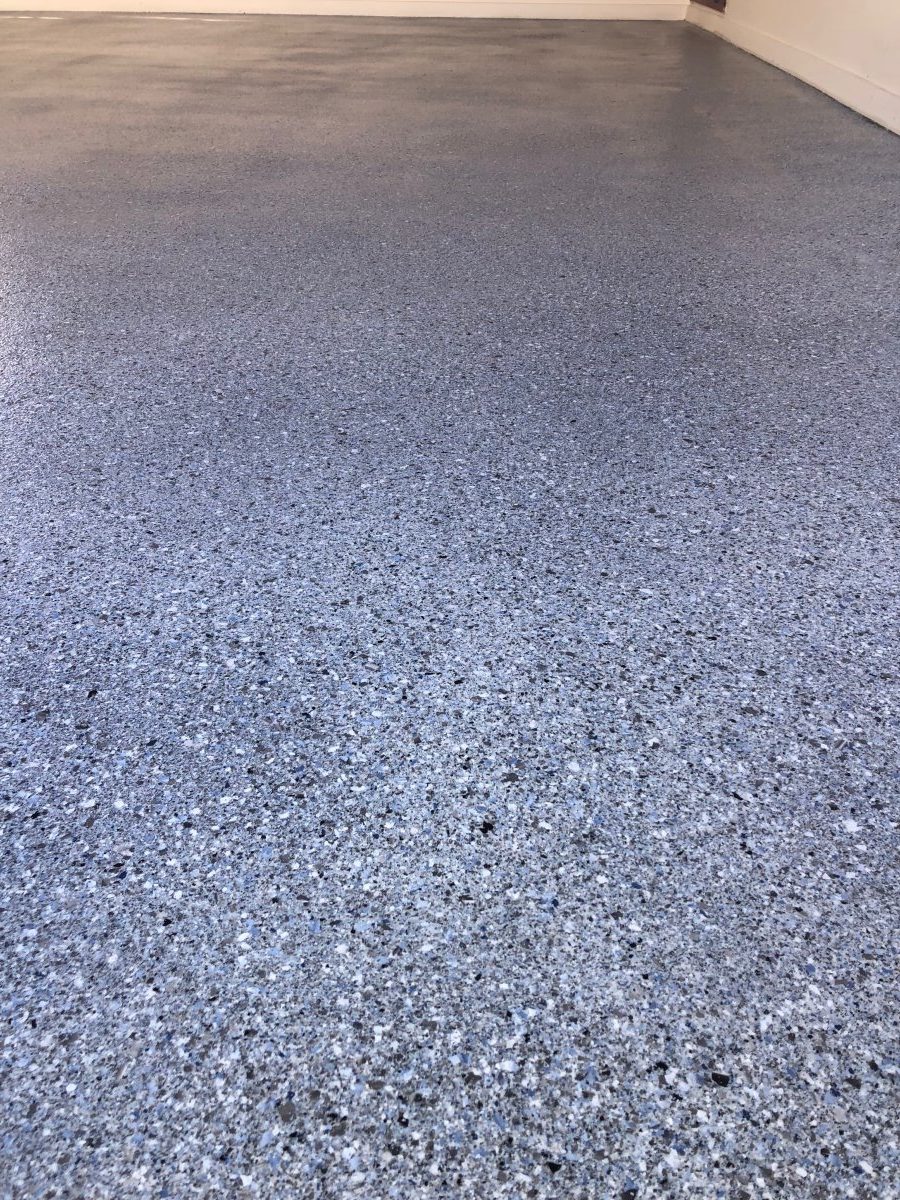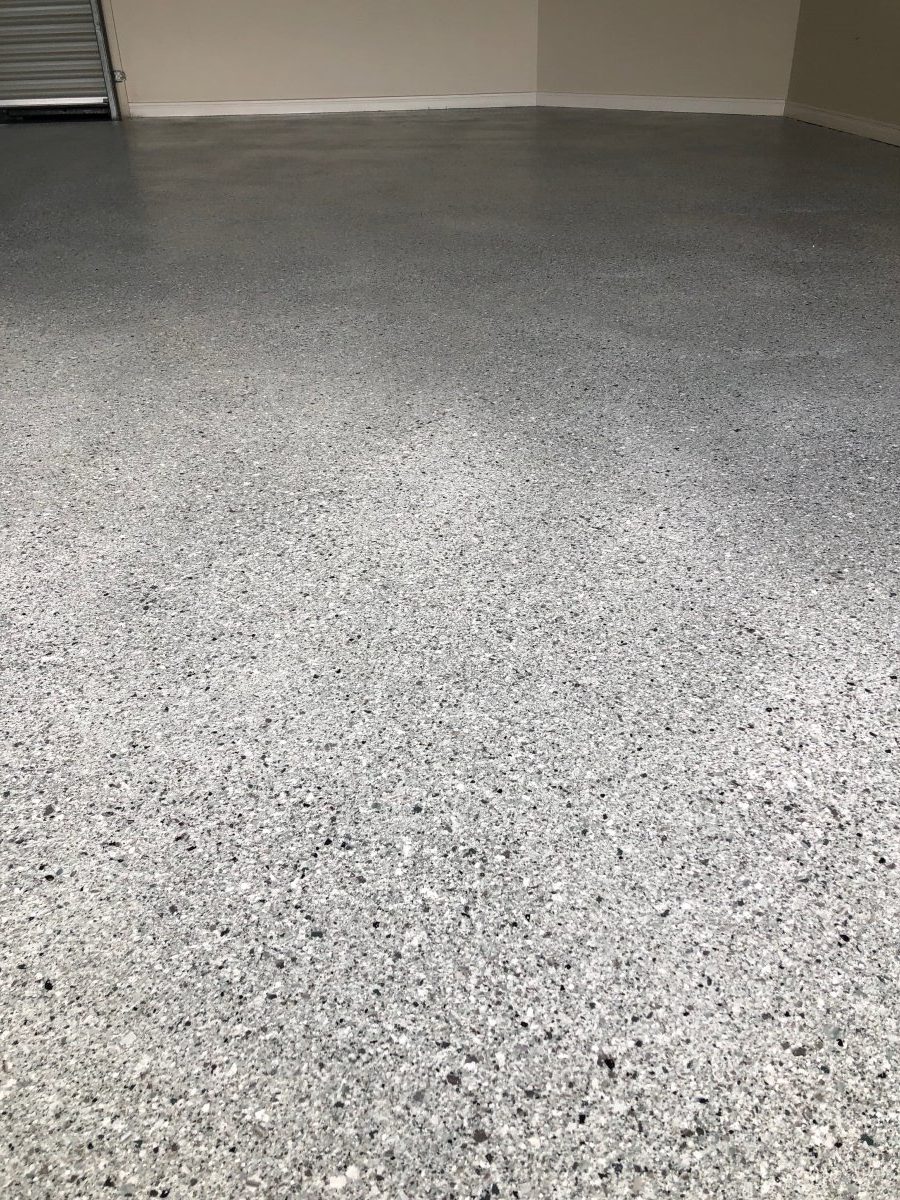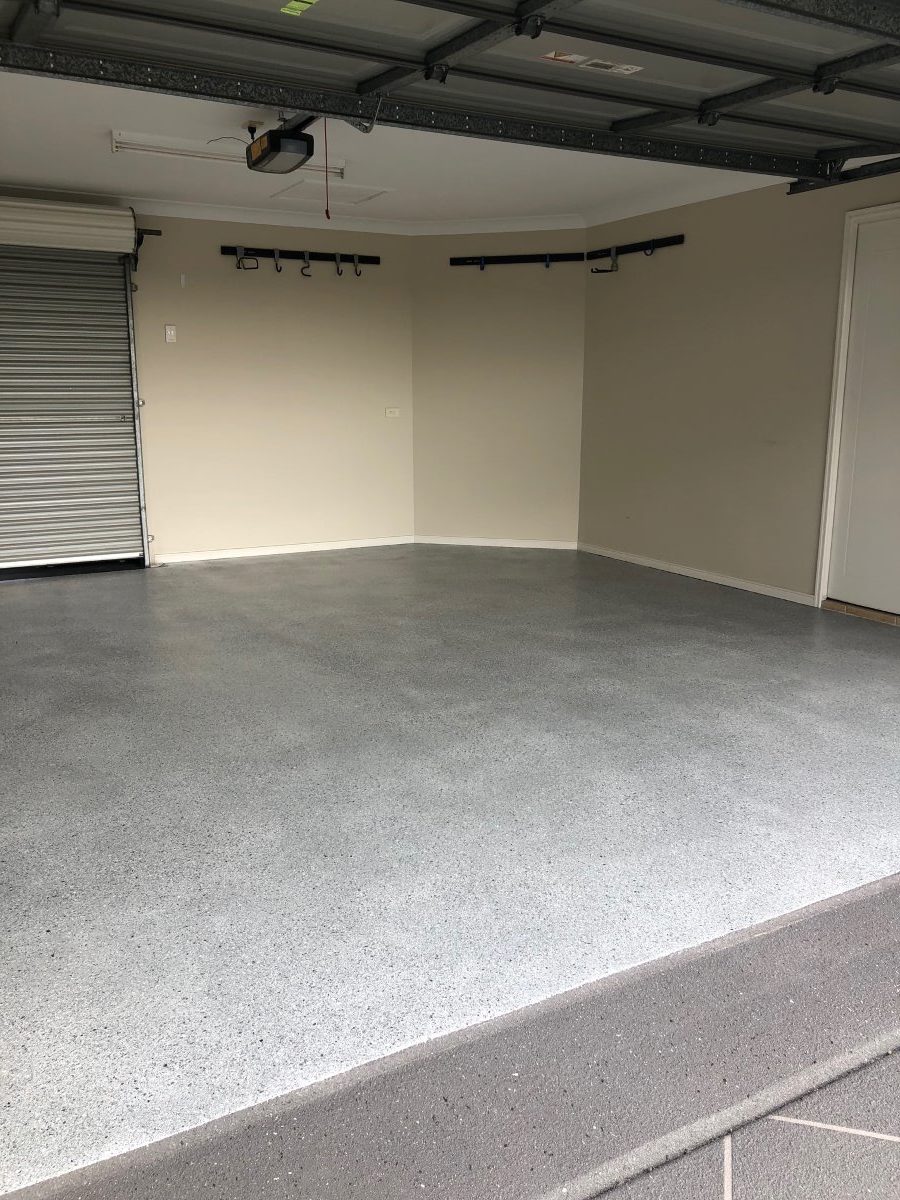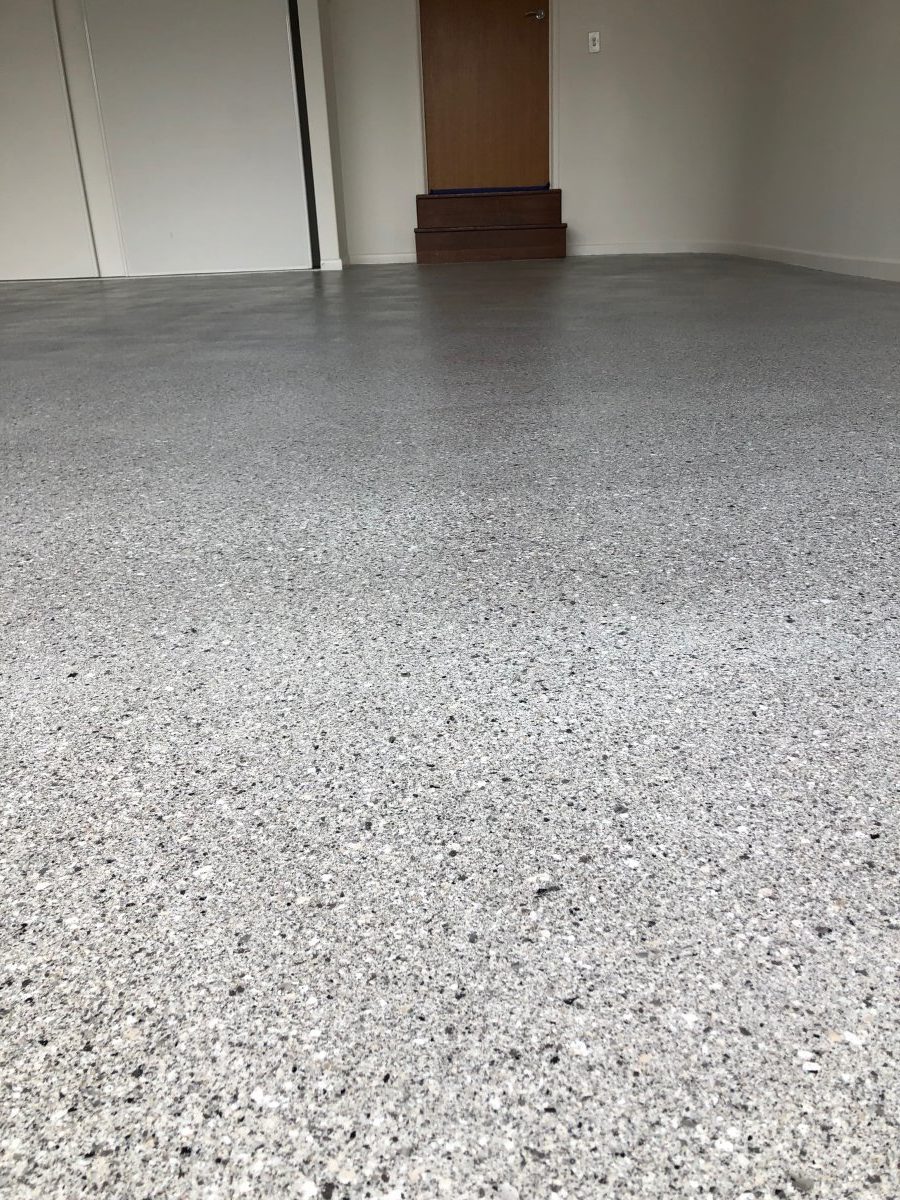 10+ Years Concrete Resurfacing Experience with Residential, Commercial & Body Corporate
Gold Coast | Brisbane | Northern NSW
We can advise you of the most suitable and cost effective coating for your particular situation, and help you choose from a wide range of modern colours, designs and features available. We show up on time and we stay until the job is done- no stopping and starting and jumping between different job sites.